The first years of life are fundamental for the establishment of the basis for all aspects of the child's evolution, which is why we consider it important to accompany the baby at this stage, seeking to favor its integral development.
This accompaniment is done from the respect for the child's movement and its particular rhythm in a space that, through the establishment of the bond of attachment, generates the security and confidence necessary for the child to freely explore its capabilities and accept its limitations.
Likewise, this space is an experience of independence where there will be a period of adaptation, different for each baby, which will be an important starting point in their subsequent entry to the nursery school or school.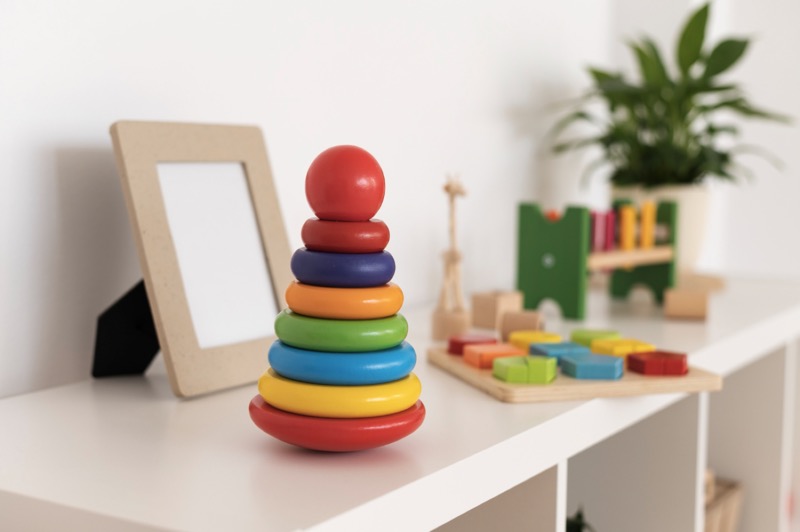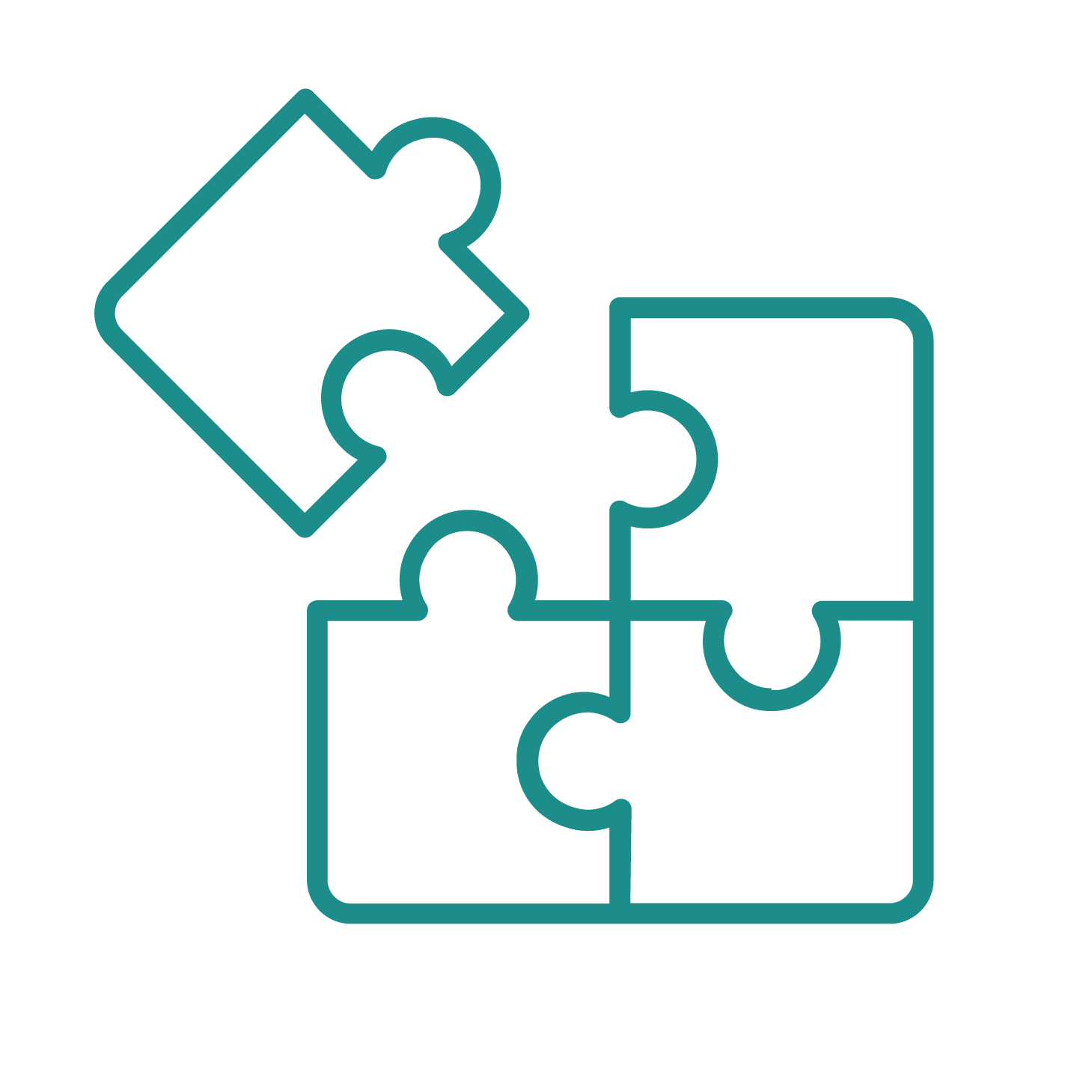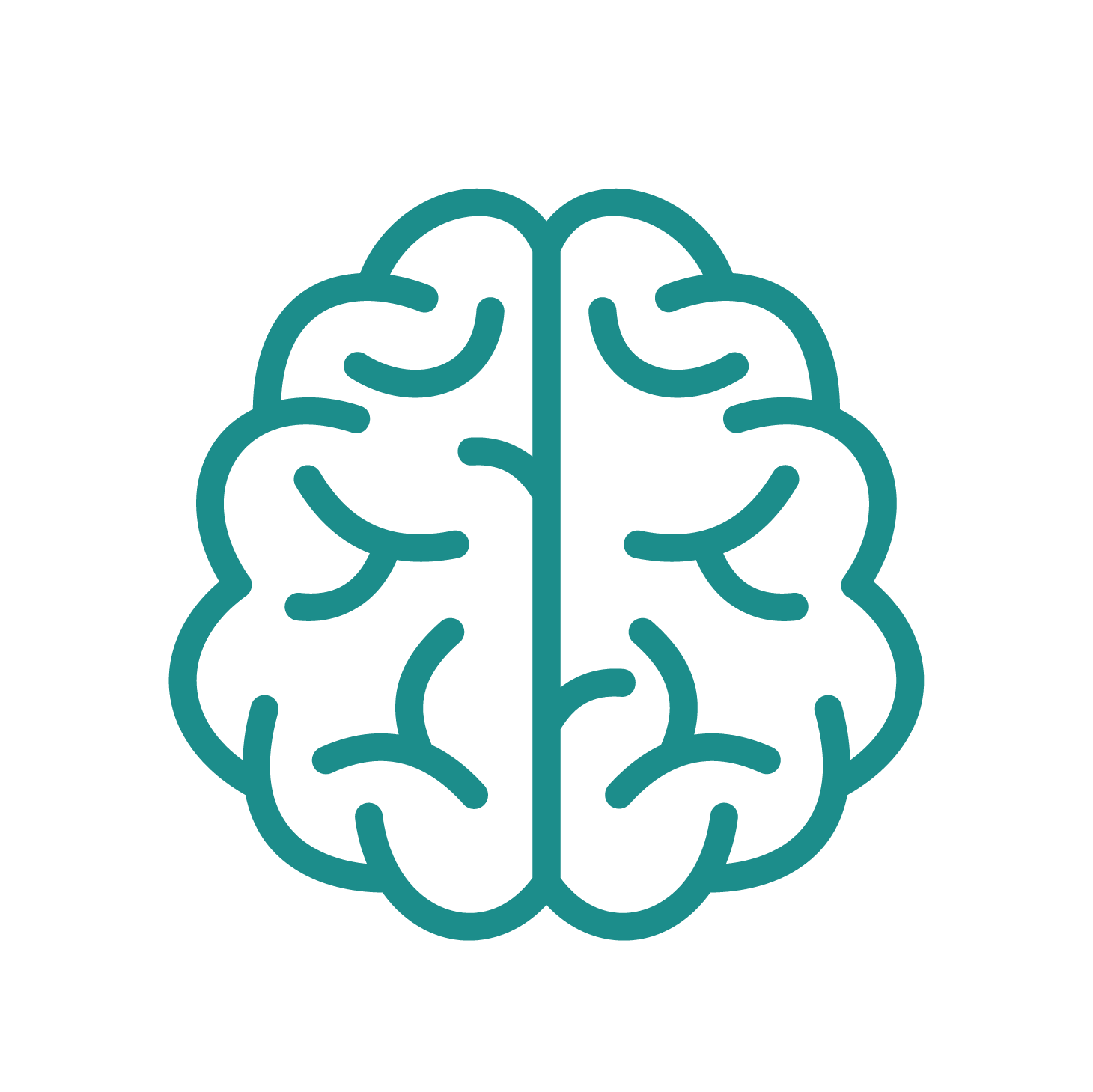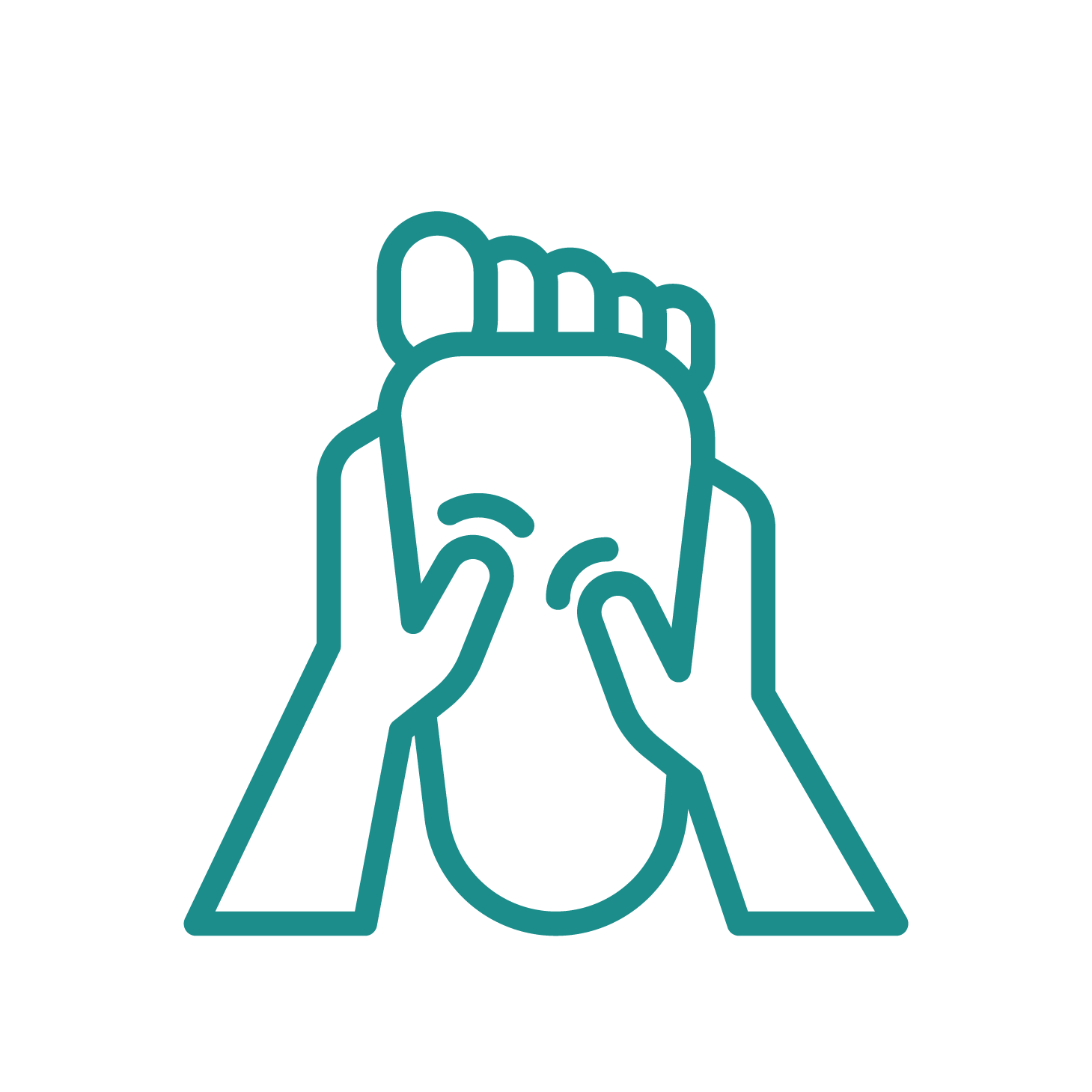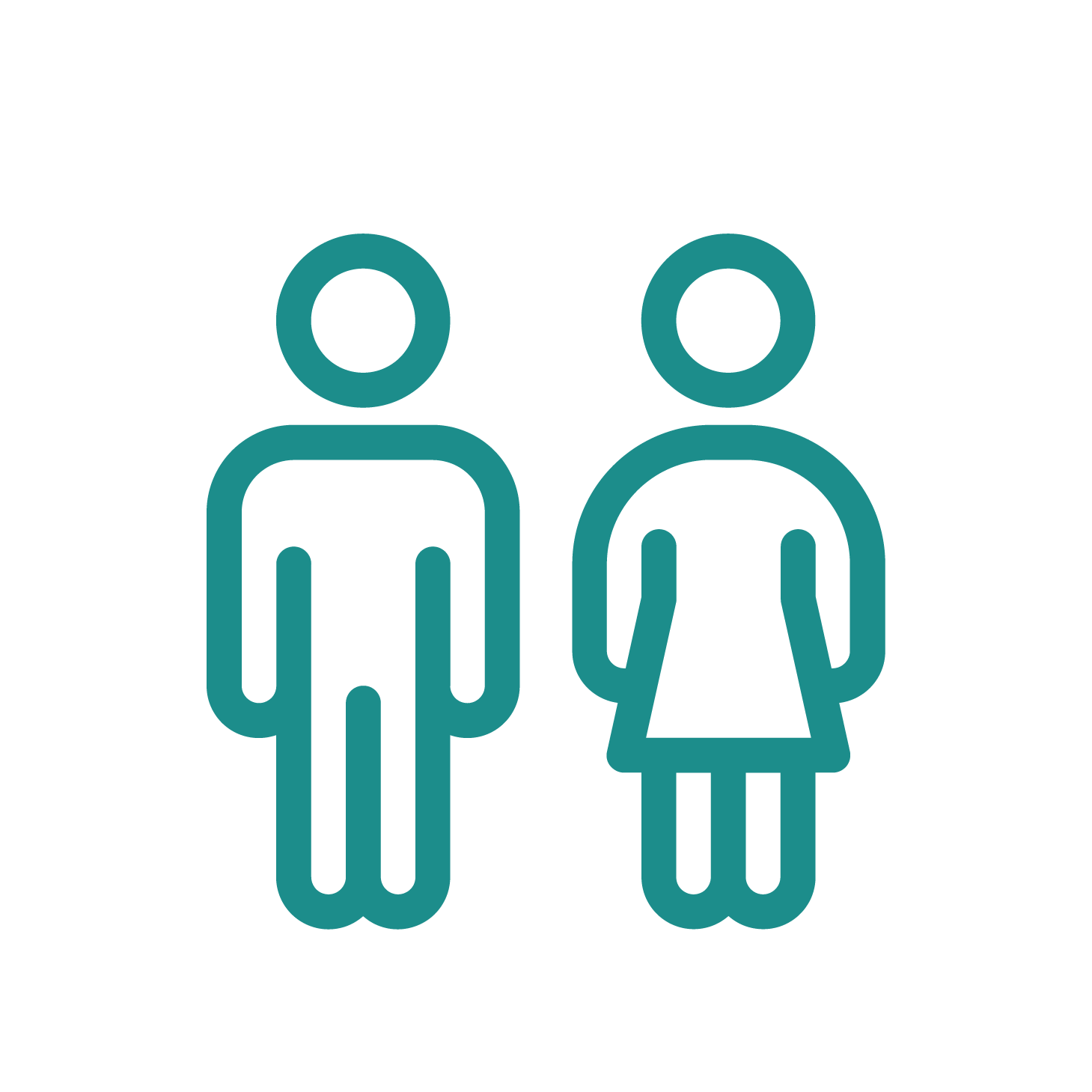 Early care
The objective of early intervention is to respond to the needs of children between 0-6 years of age with developmental disorders, whether physical, psychological or sensory, or with a biological risk of suffering them as a consequence of alterations in pregnancy and childbirth.
Interventions are planned by a multidisciplinary team that includes the family and its environment. Likewise, the child is considered as an active subject of the intervention, seeking to optimize its integral development, from listening and respecting its limits, enhancing its capabilities, its integration into the family, school and social environment, as well as its personal autonomy.
– Developmental alterations and disorders.
– Biological risks: prematurity, low birth weight or anoxia at birth.
– Family orientation.
More information and schedules about
Psychomotor Stimulation
and we tell you about it.