Psychological care aims to provide people with the necessary tools to overcome the difficulties they face, offering a climate of support and accompaniment in the exploration and knowledge of their inner world that leads them to achieve greater satisfaction, growth, self-realization and well-being.
In CPL we start from an assessment of the person's present moment. From there, we carry out either a complete diagnostic evaluation (intelligence and development, aptitudes, academic performance, personality, sociability,…), or according to specific areas (anxiety, relationship problems…).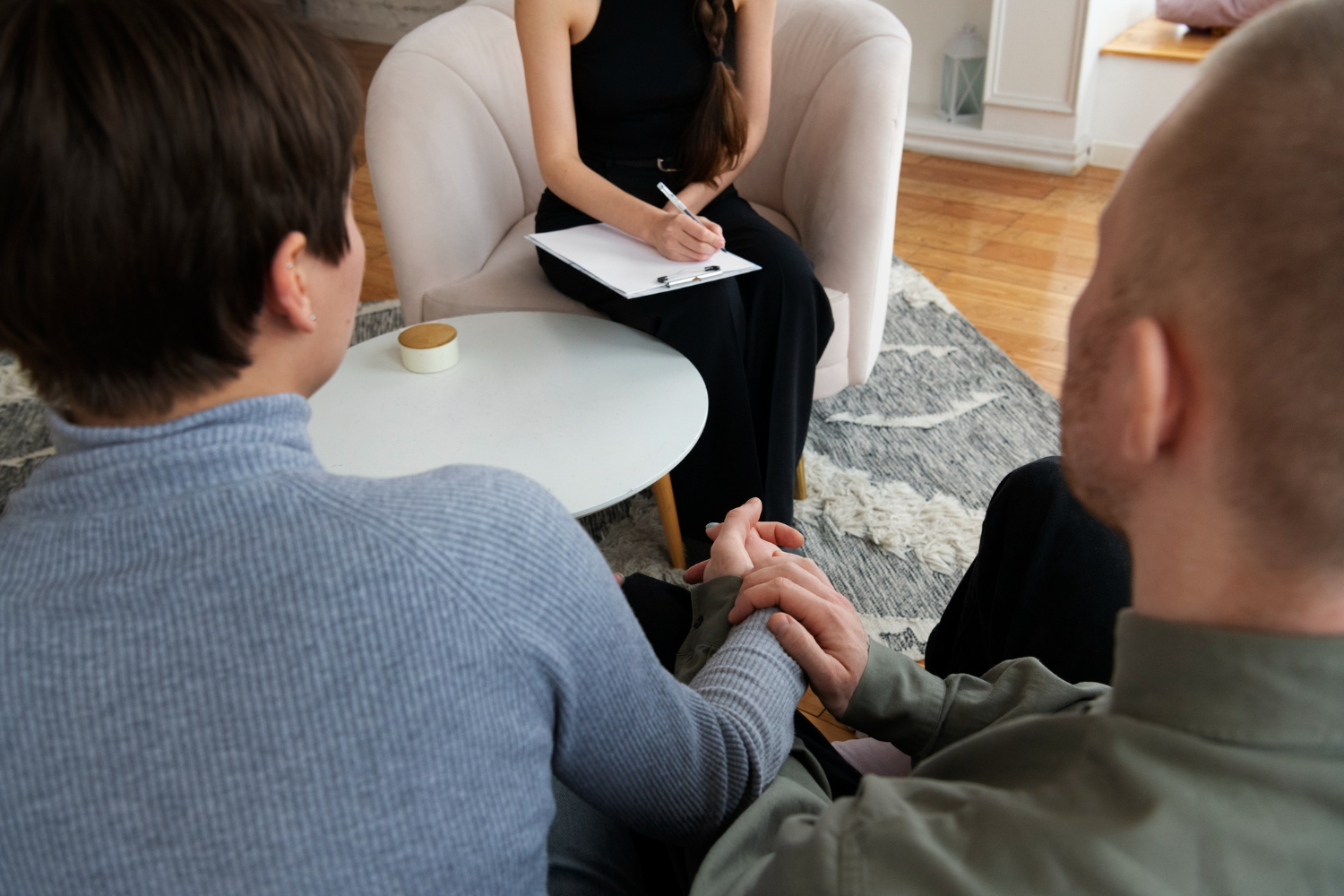 We work with children, adolescents and adults.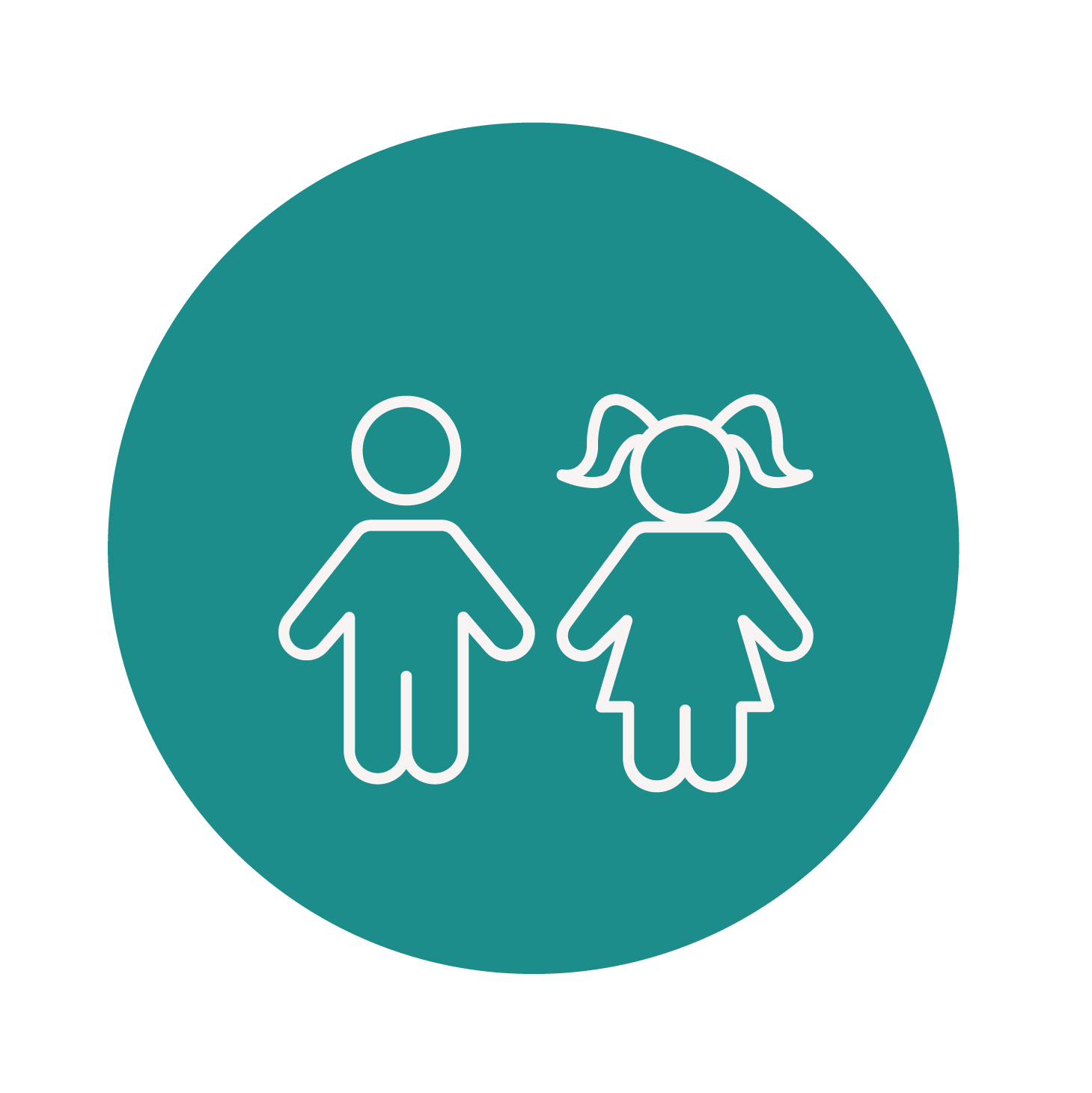 With children, we address developmental disorders, both affective and cognitive or social: behavioral disorders, anxiety, low self-esteem, ADHD, family and social problems…
With adolescents we work on the difficulties that arise in this sensitive period of life, helping them to adjust to the family and social environment, to solve problems and to modify behaviors.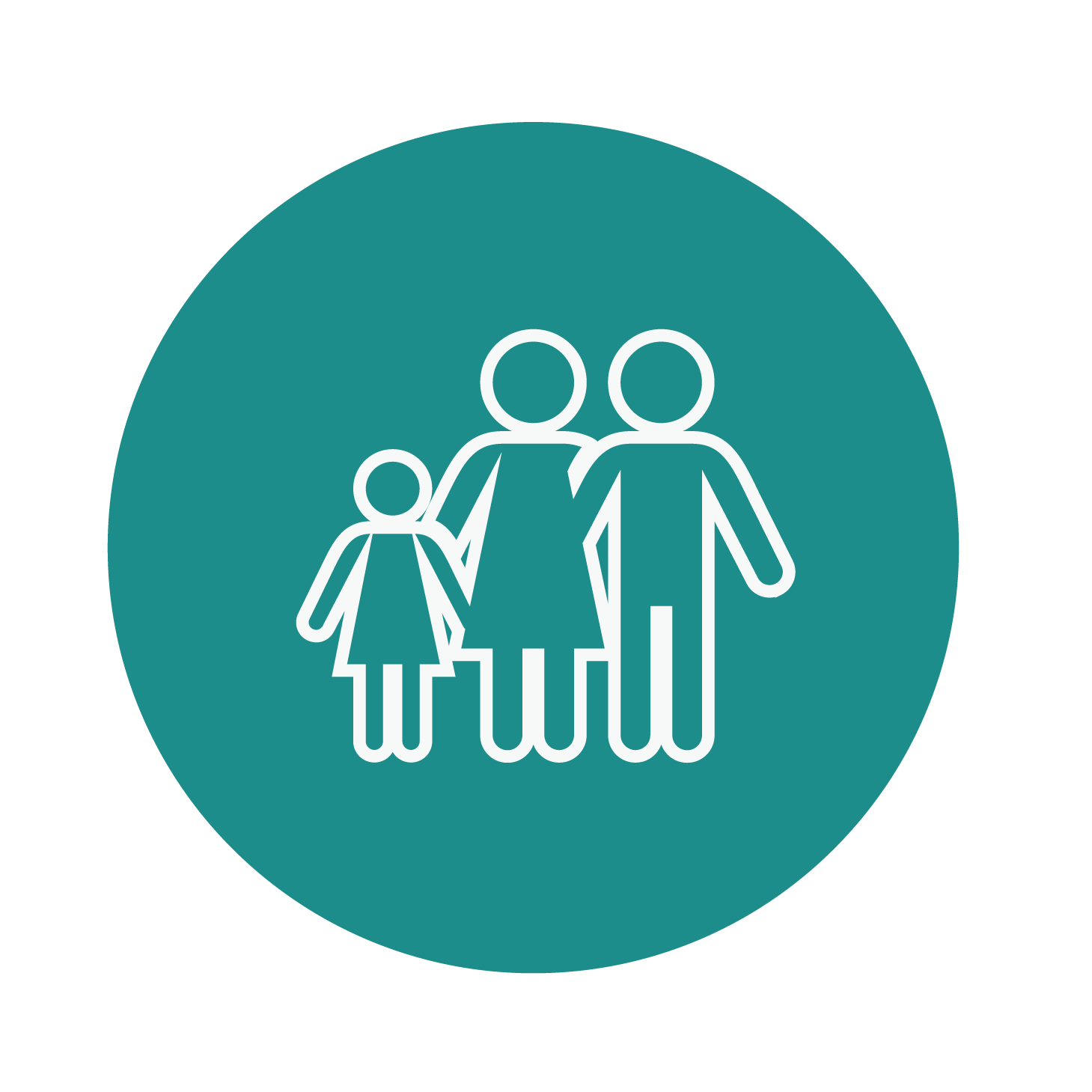 In adulthood, we facilitate the acquisition of strategies to solve various difficulties: mood disorders, stress, sleep disorders, social difficulties…
"Overcoming difficulties."
Mood disorders (anxiety, depression, fears…) -Behavioral disorders (anxiety, depression, fears…)
-Behavioral disorders
-Stress
Insecurity / low self-esteem
-Sleep and eating disorders
-Lack of concentration
-Learning disorders
-Couples therapy
-Family mediation
More information and schedules about
Psychological office
and we tell you about it.